No More Excuses, Start Your Own Podcast Now.
In a world of self-imposed titles such as thought leader, guru, ninja and Instagram experts with only 212 followers, podcasting provides an opportunity to broadcast your authentic voice. But, many people are afraid to create their own show because they dislike the sound of their own voice or find the technology aspects intimidating.
However, believe it or not, creating a podcast is not all about you and choosing the right equipment it's actually more about listening and learning from your guest.

"I remind myself every morning: Nothing I say this day will teach me anything. So if I'm going to learn, I must do it by listening." Larry King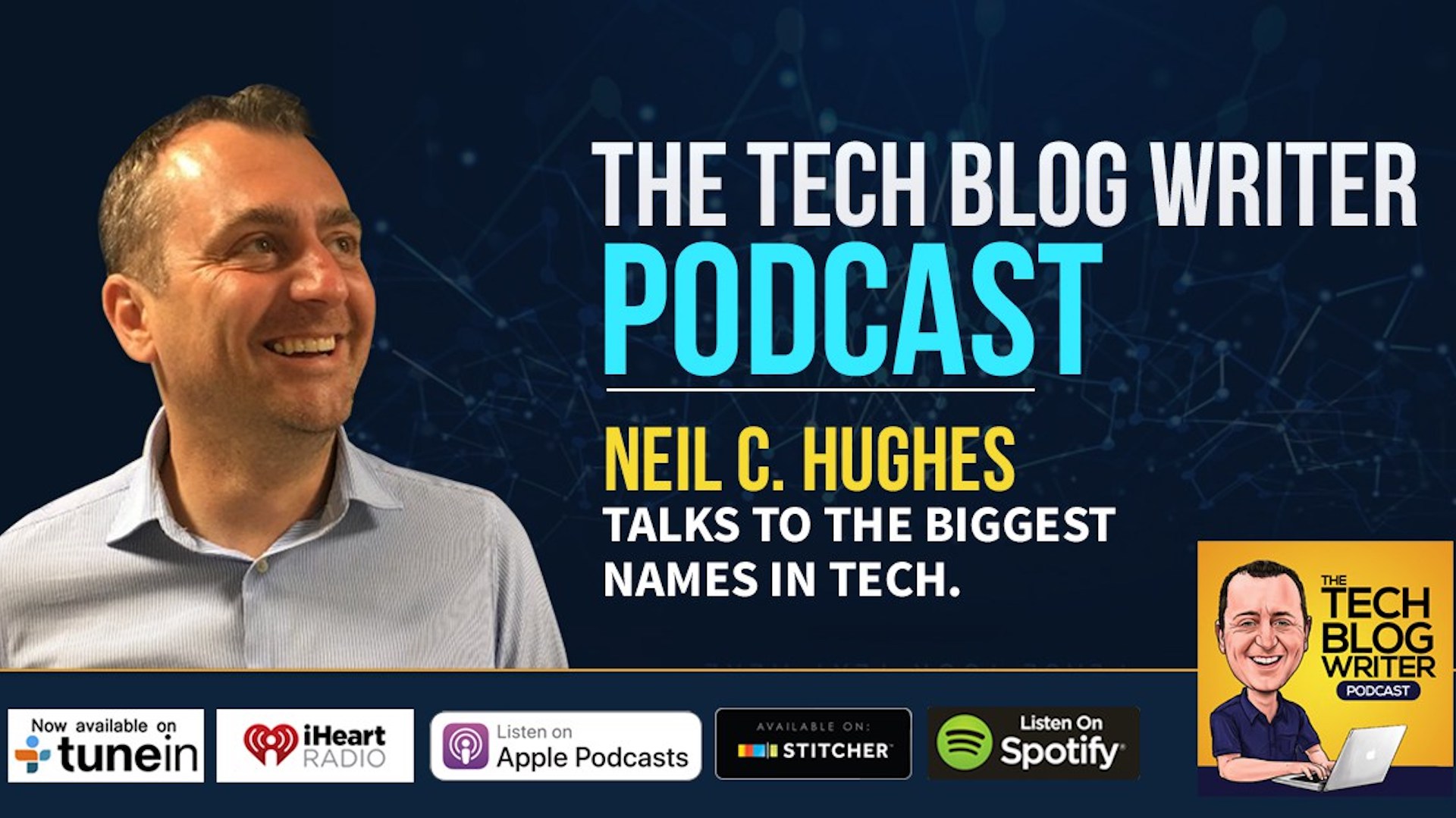 My daily tech podcast has enabled me to speak with an eclectic mix of guests. Over the last 12 months, I have spoken with Capital One about being the first bank to embrace Amazon Echo. Meanwhile, as the digital transformation gathers pace, I have also recorded interviews with Adobe, Thomson Reuters, The Wyndham Hotel Group, USA Today, Microsoft, Sony, and IBM.

Along the way, I have learned how technology is also affecting sport and entertainment after enjoying conversations with Real Madrid, Manchester United, Motorsport.com, BBC America and Fender digital. I have also been incredibly fortunate to interview TV talk show host Wendy Williams and Star Trek's William Shatner about how they are using technology on my podcast too.